Velkommen til vår hjemmeside
Vi planlegger valper i 2017
Og ønsker seriøse valpekjøpere.
Vi håper selvfølgelig å se noen av våre valper i utstillingsringen,men dette er ingen betingelse.
Hovedsaken er gode hjem for våre små :)
21/09-17
BEST IN SHOW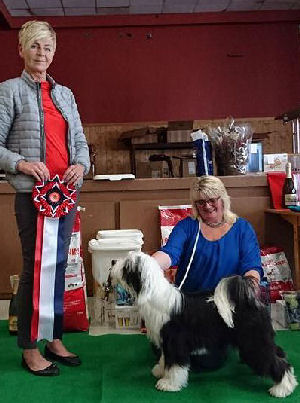 Rogell`s U-Like-Wind
Noe av det Rogell Kennel har oppnådd i utstillingsringen:
2 x Best In Show Oppdrett!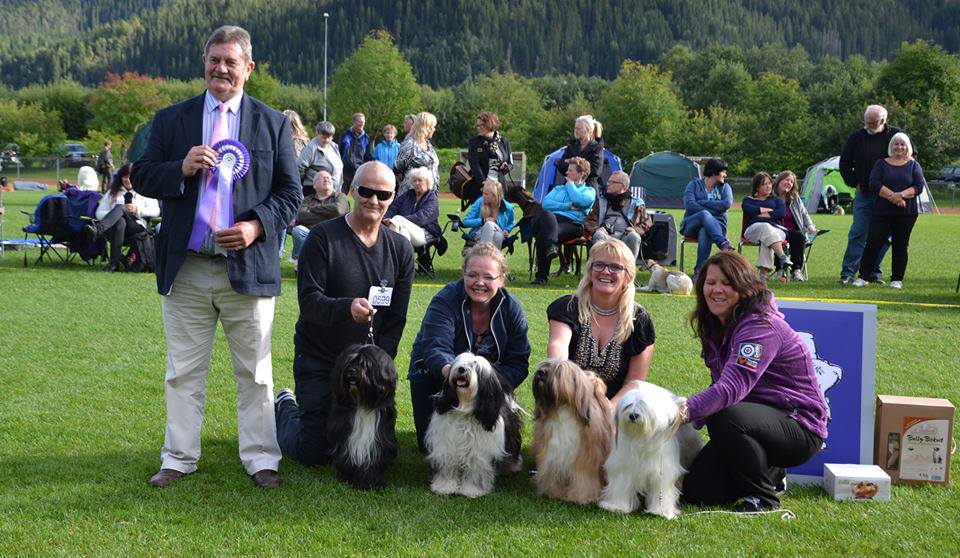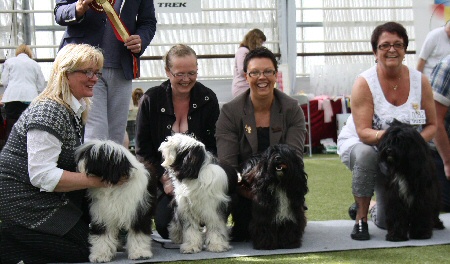 Int. Nord. No, S, Dk, Fin. Uch, DKV-09-10, NORDV-10-12 NV-11
Charan-Jit Rogell Kuo Yarlung Namtso
2 x BEST IN SHOW!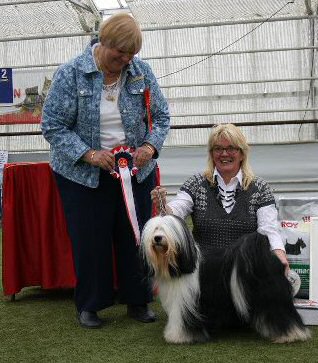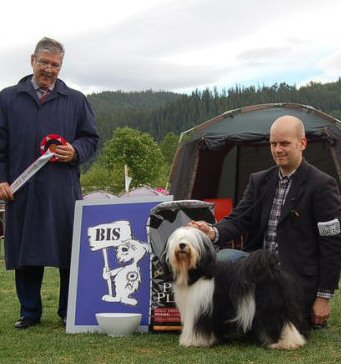 BEST IN SHOW VETERAN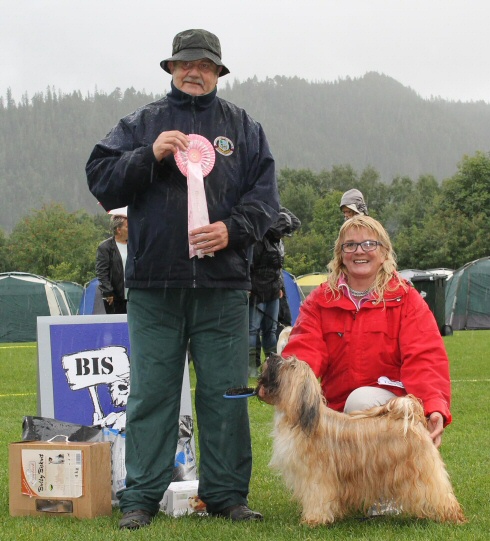 NORDISK VINNER OG 4. GRUPPEVINNER I DANSK KENNEL KLUB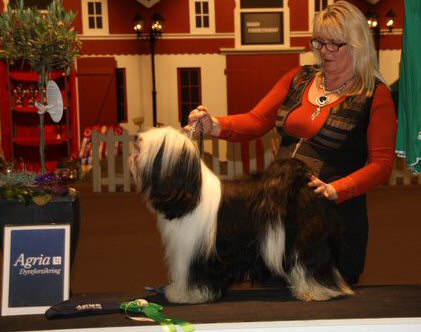 *********
*** JUNIOR VERDENSVINNER-14 ***
JWW-14 and BOB Junior:
Falamandus Sir Kick-A-Lot
"Mandus"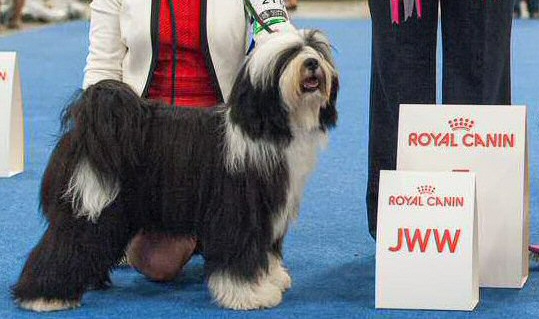 NYE CHAMPIONER 2017
NO UCH
Rogell`s Ceri Cheri lady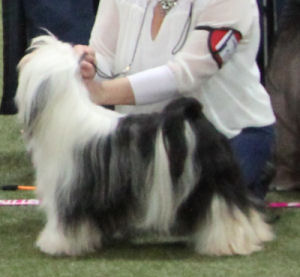 NO UCH
Rogell`s Dressed To Win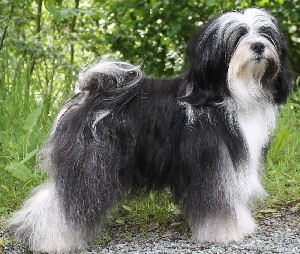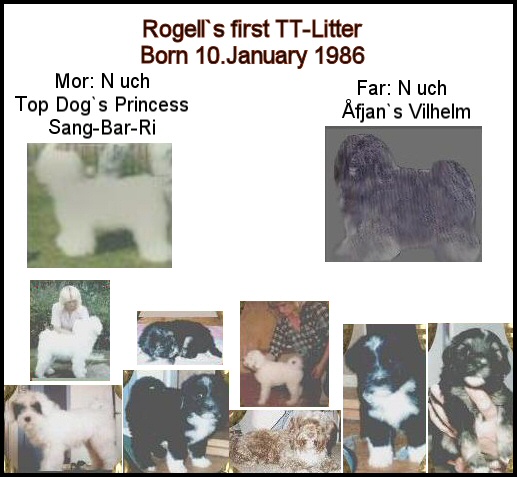 (Send en mail til rogell@rogell.de for mere info.)

9/8-2013
"Alle våre Tibetanske Terriere
er DNA-Testet FRI for PRA !!"